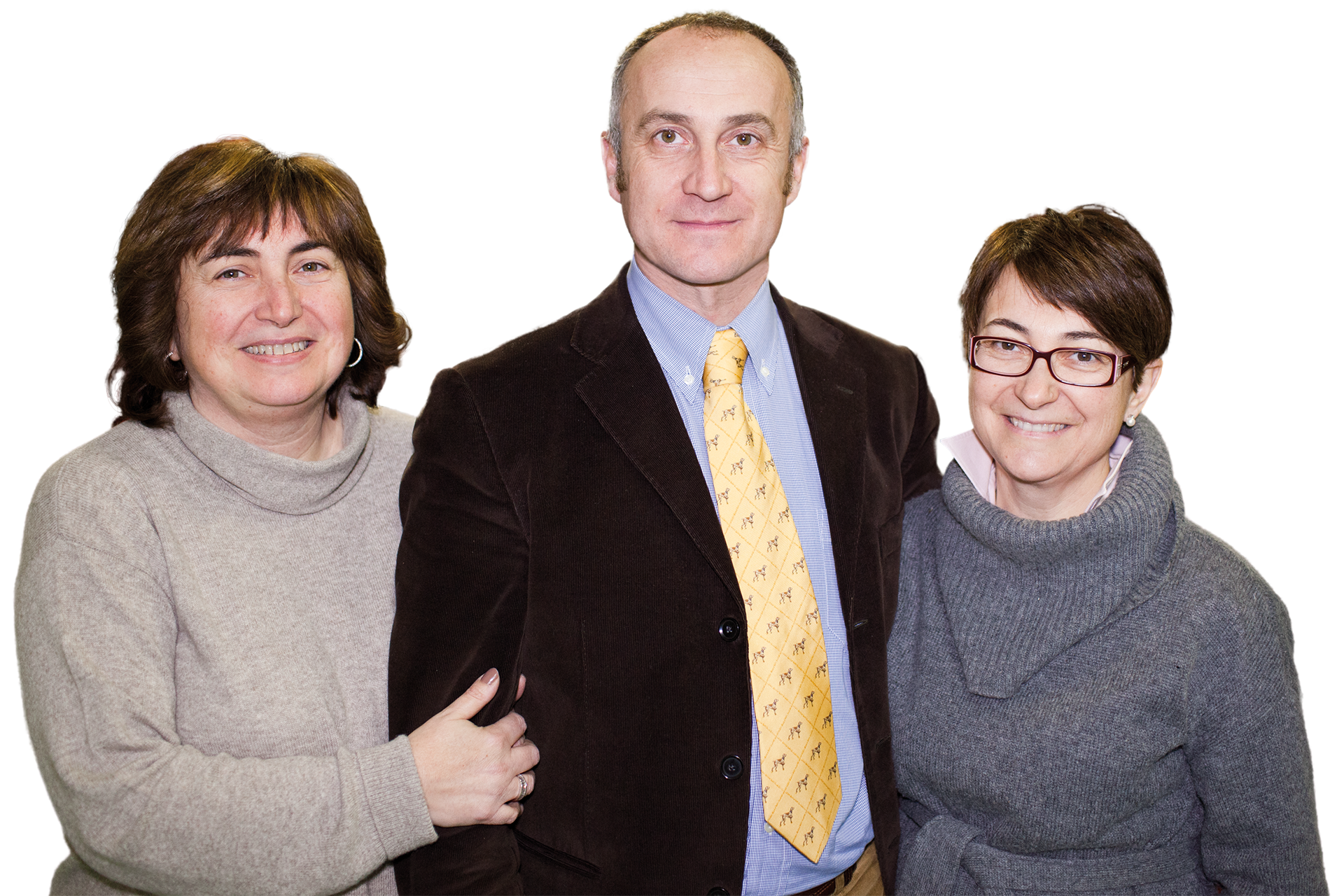 THE COMPANY
Riseria Provera
Riseria Provera was born in the early '900 in Santhià as a pileria within Provera's family farm. For four generations, they passed down the secrets of good rice milling and passion for the quality of its rice. Then the pileria focused on milling the classic Italian rice for risotto, such as Roma, Arborio and St. Andrea.
THE FLOURS
Organic and Conventional
Through its mill, Riseria Provera produces rice flour and semolina internally. Selected automatically, the brown or white rice is subjected to the grinding process (using blades that do not harm the product). Once it has been sifted, the finished product is stored and is now ready to be packaged. The process is performed exclusively at the company's facility to further guarantee the product's traceability.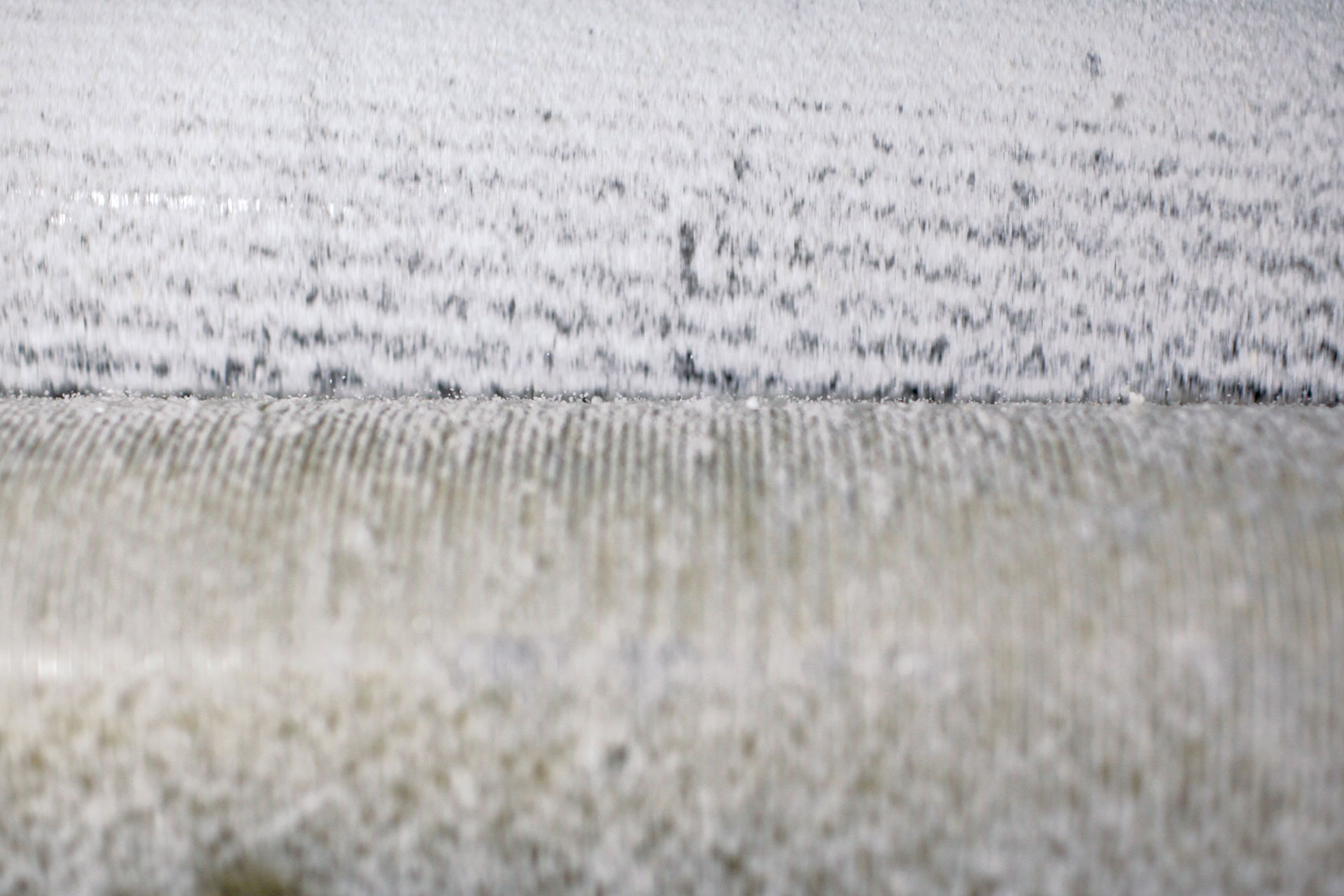 SUSTAINABILITY
+ Renewable energy
Increasingly extreme climatic events push us towards a greater awareness of the role that each of us has to play every day with regard to the environment and its protection. The study and development of alternative energy sources together with the recent increase in the cost of energy from exhaustible sources have contributed to Riseria's decision to join the "Agrisolar Park " project.
This is a new photovoltaic system, in addition to the existing one, which is part of the works financed by the Italian National Reform and Resilience Plan (NRRP). The new construction will be placed entirely on roofs owned by Riseria Provera, thus preserving the agricultural area that in our opinion must be destined for food production.
The project data:
Installed DC power 496.46 kWp
CO2 emissions avoided 142.89 t
Equivalent trees planted 6,563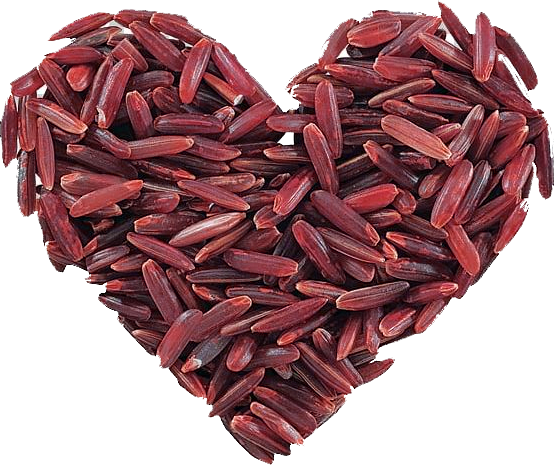 FOCUS
Our Parboiled
Thanks to continuous experimentation, our process of parboiling, baking and gelatinising has reached new goals. The new set-up offers healthy and wholegrain products and maintains the natural, uniform colour and the typical aroma of the variety. You can enjoy wholemeal Basmati rice or aromatic rice with their original fragrance, with no alterations and ready to be savoured in 10 minutes. Red and black pigmented or coloured rice has become a staple for modern, trendy recipes and although it is a wholegrain, it can be prepared in 10 minutes. You can mix different types of rice according to your taste: white, wholemeal and coloured rice can be combined, and you can be sure everything will cook perfectly in 10 minutes.

SUPPORT FOR BEAUTY AND CULTURE Being part of the FAI
Since November 2021, Riseria has supported the FAI (Fondo per l'Ambiente Italiano – Italian Environment Fund) as a Corporate Golden Donor, a convinced supporter of the mission of protection and enhancement of cultural, and therefore social and economic, heritage of our country