Of all the cereals, rice is the one with the most ancient farming traditions. The history of rice in Italy has been documented since 1400.
Today, rice is grown over an area of slightly less than two hundred thousand hectares, more than half of which in the Piedmont region alone.
The importance of rice in our diet and its nutritional properties are linked to its organic components and minerals: sugars, proteins, vitamins, fats and mineral salts. A grain of rice essentially consists of starch in particularly small granules, an additional factor that makes rice easy to digest.
Riseria Provera continues to offer classic varieties of Italian rice processed using traditional methods, a tribute to the specialities of the company's homeland.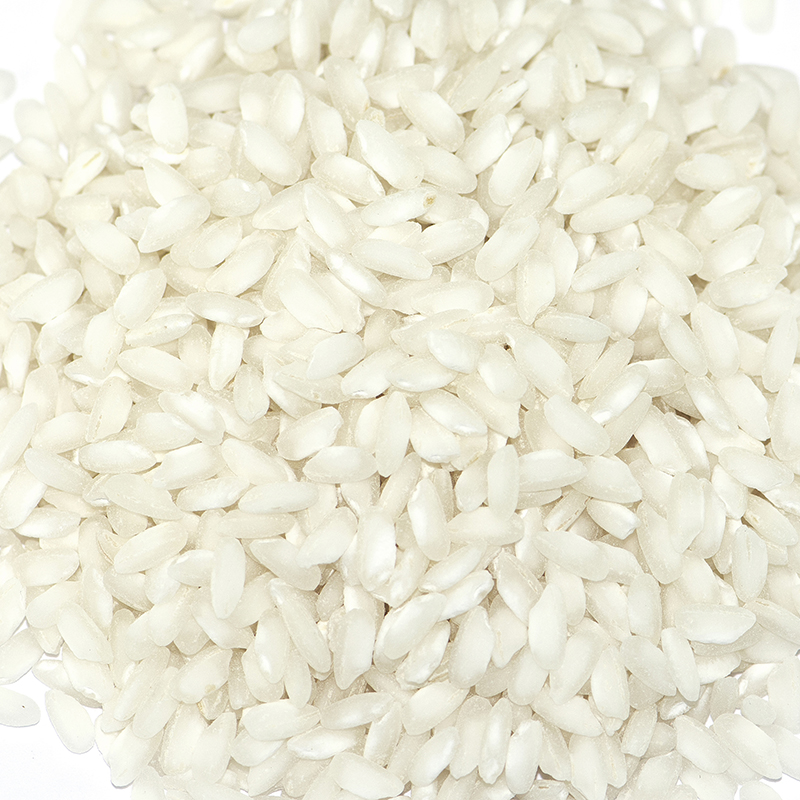 Carnaroli
white
ORIGINS
MAIN CHARACTERISTICS
USES
The most highly recommended variety for risotto, since it maintains its shape and resists over-cooking thanks to its high content of amylose
Arborio
white
ORIGINS
MAIN CHARACTERISTICS
USES
Rice for casseroles and croquettes. The high content of amylose makes this rice ideal for preparing creamy risotto dishes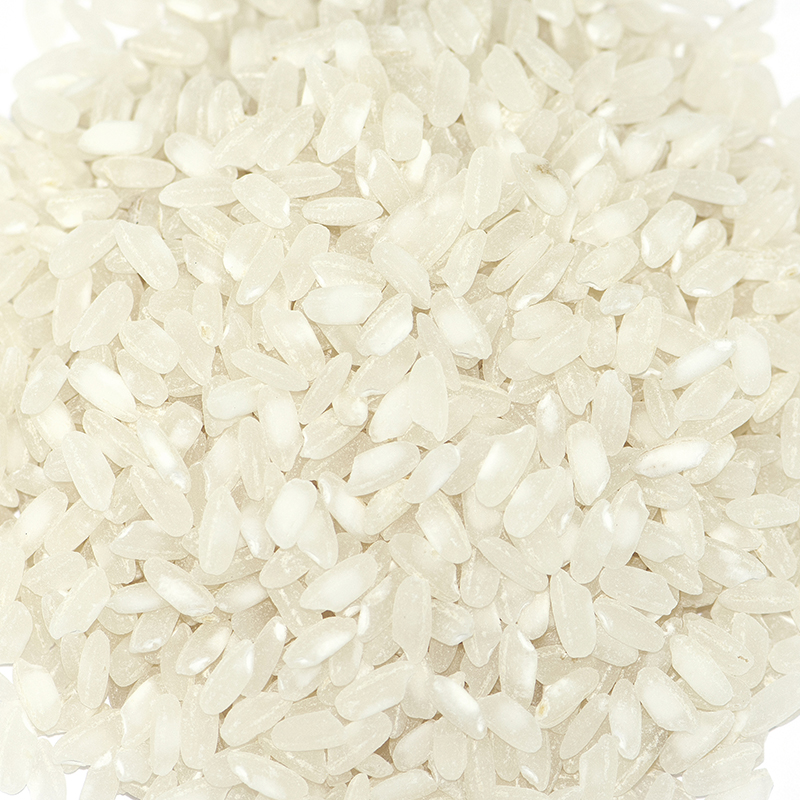 Baldo
white
ORIGINS
MAIN CHARACTERISTICS
USES
Versatile grain that stands up well to cooking, indicated for the preparation of risotto dishes, timbale and salads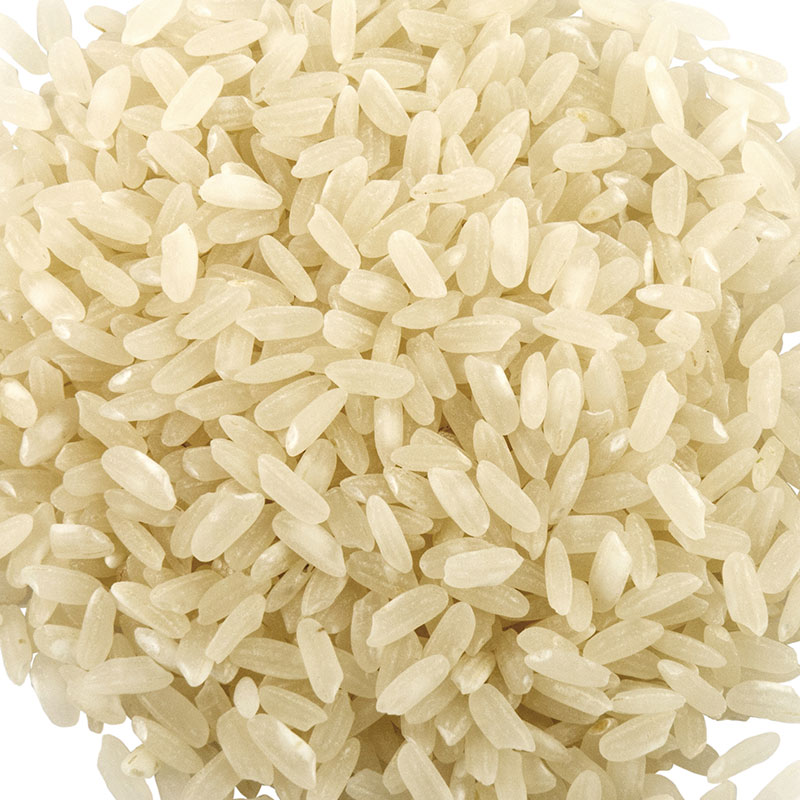 Roma
white
ORIGINS
MAIN CHARACTERISTICS
USES
During cooking, this rice absorbs flavours and leaves the grains separate and well defined. Ideal for risotto dishes, rice with sauces and timbale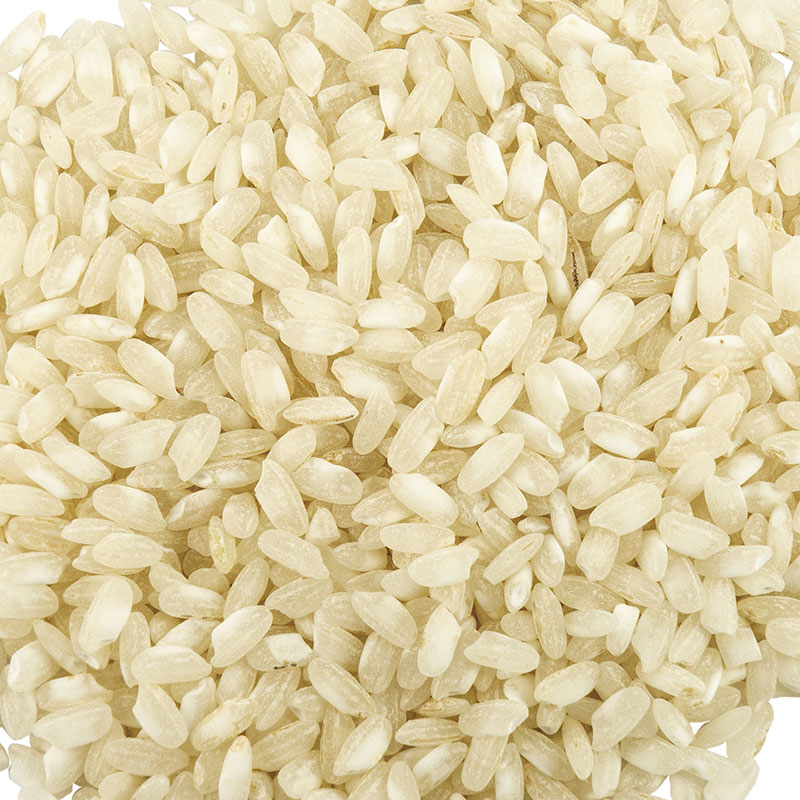 Sant'Andrea
fine rice
ORIGINS
MAIN CHARACTERISTICS
IMPIEGHI
Rustic rice that can be used in any type of preparation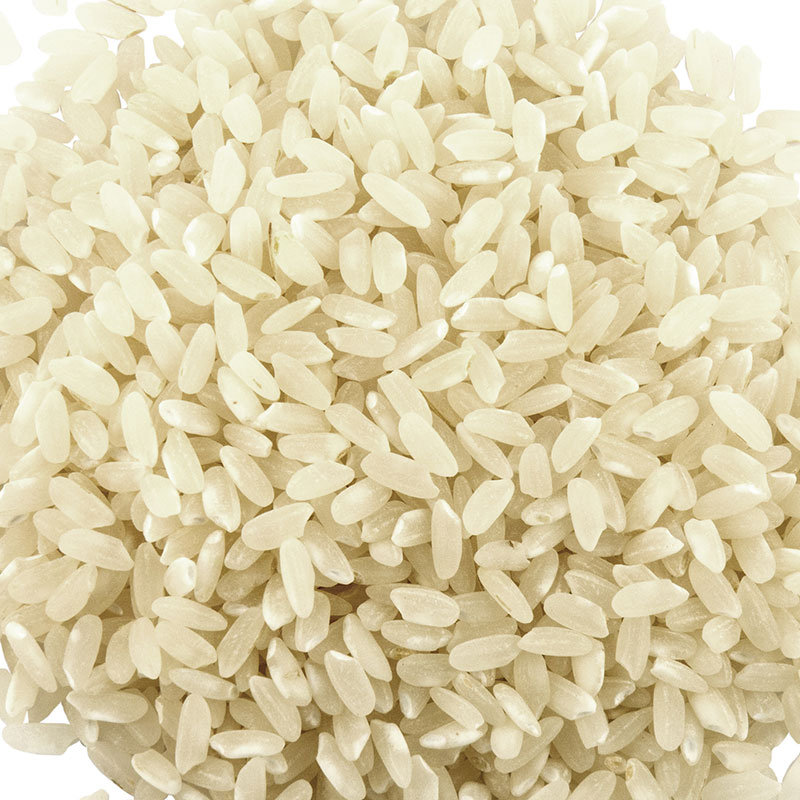 Ribe
white
ORIGINS
MAIN CHARACTERISTICS
USES
Versatile rice to be used in salads, timbale, rice pilaf and unique dishes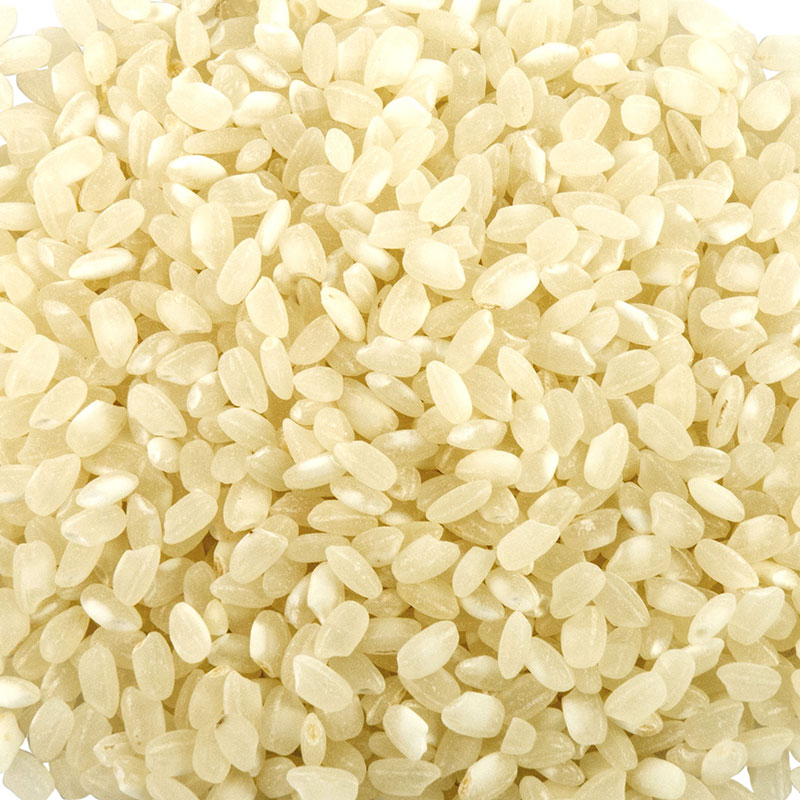 Originario-Balilla
white
ORIGINS
MAIN CHARACTERISTICS
USES
Ideal for making soups, desserts and croquettes