Riseria Provera is one of the leading producers and processors of organically grown rice on the market today. This controlled and certified assortment of rice is exported mainly to European nations under the Verdi Risaie brand.
The organic farms involved in the Verdi Risaie project have been growing organic rice for many years in compliance with EC and national regulations. Their products are certified by authorised and approved inspection bodies and only these products are selected by Riseria Provera, processed in the company's own facility and served on the tables of European consumers.
In addition to the standard controls imposed by organic farming legislation, all of our organic products are subjected to testing at ACCREDIA-certified Italian laboratories to search for pesticides, fungicides, insecticides, heavy metals, GMO and the presence of gluten.
An accurate traceability system is an additional safety guarantee for the final product.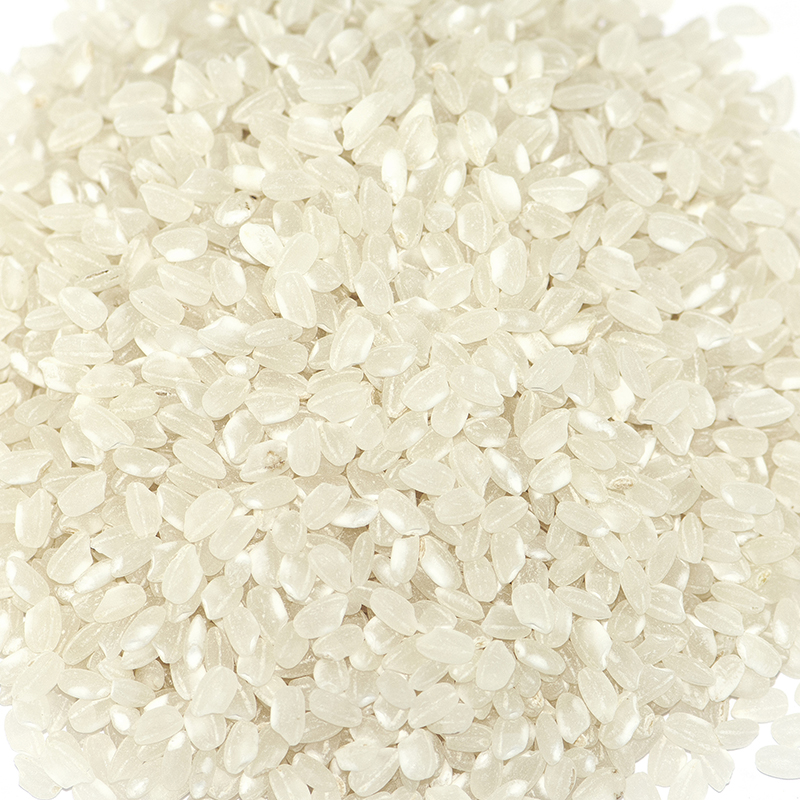 Round Grain Rice
brown / demi-white / white
ORIGINS
MAIN CHARACTERISTICS
Small, round grain, no longer than 5.2 mm
USES
Ingredient in the preparation of sushi, flakes, muesli, rice cakes, rice crispies snacks, cereal bars, biscuits, cakes, soups, puddings, arancini, etc.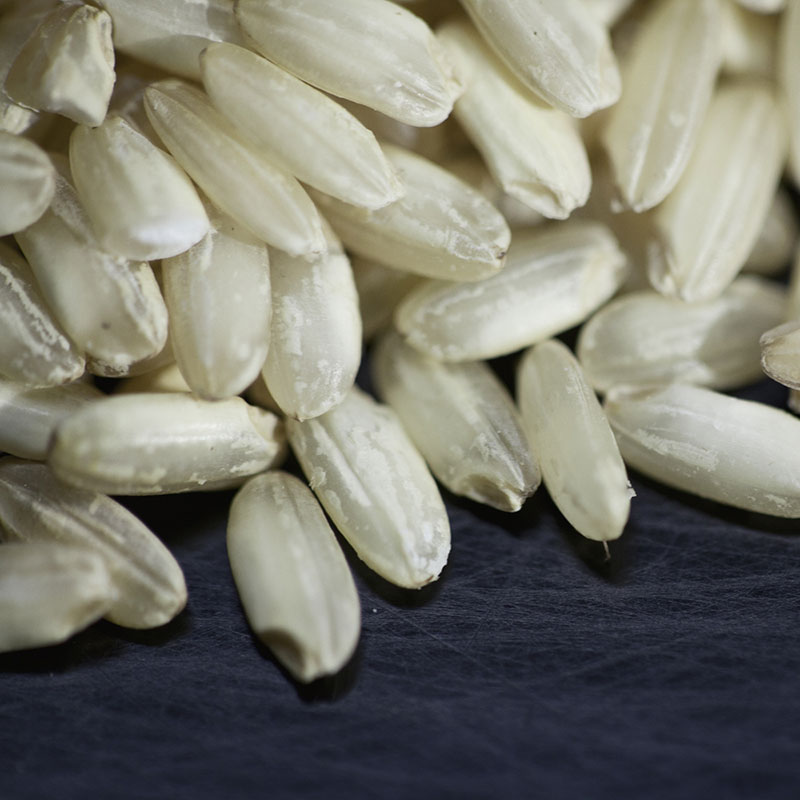 Long A Grain Rice
brown / demi-white / white / parboiled (brown/white)
ORIGINS
MAIN CHARACTERISTICS
Longer than 6 mm and a width/length ratio greater than 2 but less than 3 mm
USES
Ingredient for making prepared dishes, timbale, sushi, Mediterranean rice salads, for the catering and food service industry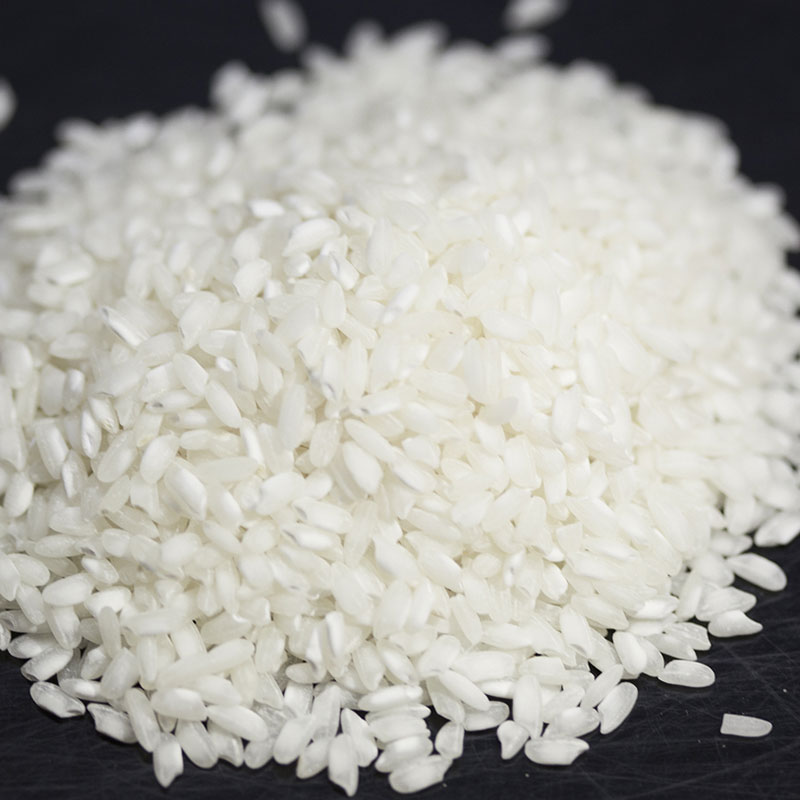 Long A Grain Rice for Risotto
brown / demi-white / white
ORIGINS
MAIN CHARACTERISTICS
Large, long grain, longer than 6 mm and a width/length ratio greater than 2 but less than 3 mm
USES
Main ingredient in the preparation of risotto, in pre-mixed foods, in risotto mixes, for exclusive restaurants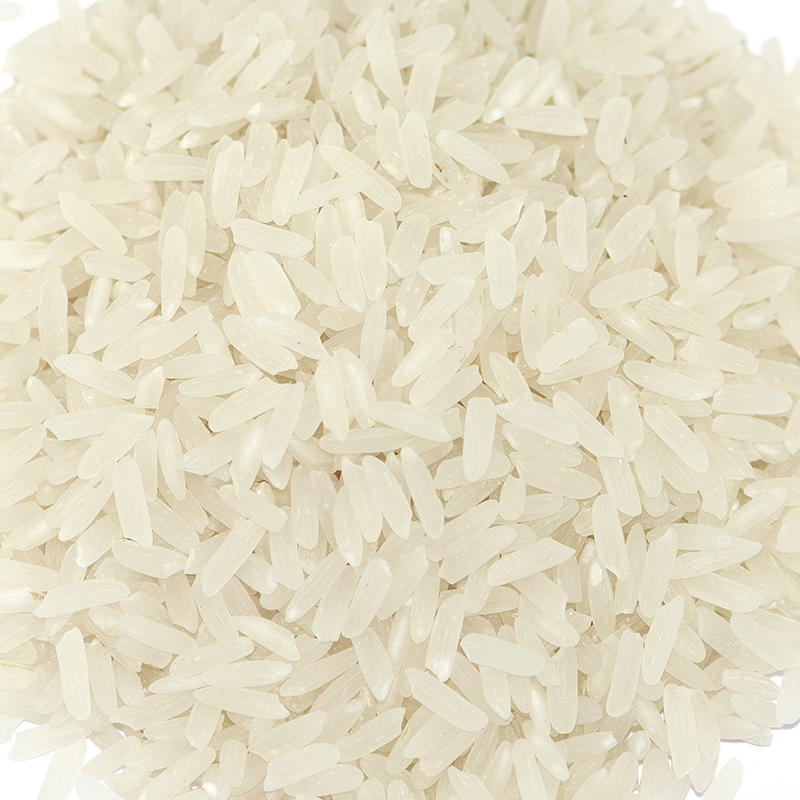 Long B Grain Rice
brown / demi-white / white / parboiled (brown/white)
ORIGINS
MAIN CHARACTERISTICS
Thin and long grain, longer than 6 mm and a width/length ratio equal to or greater than 3 mm
USES
A traditional side dish in Nordic or Asian cuisine, an ingredient in the preparation of oriental rice salads and English-style rice dishes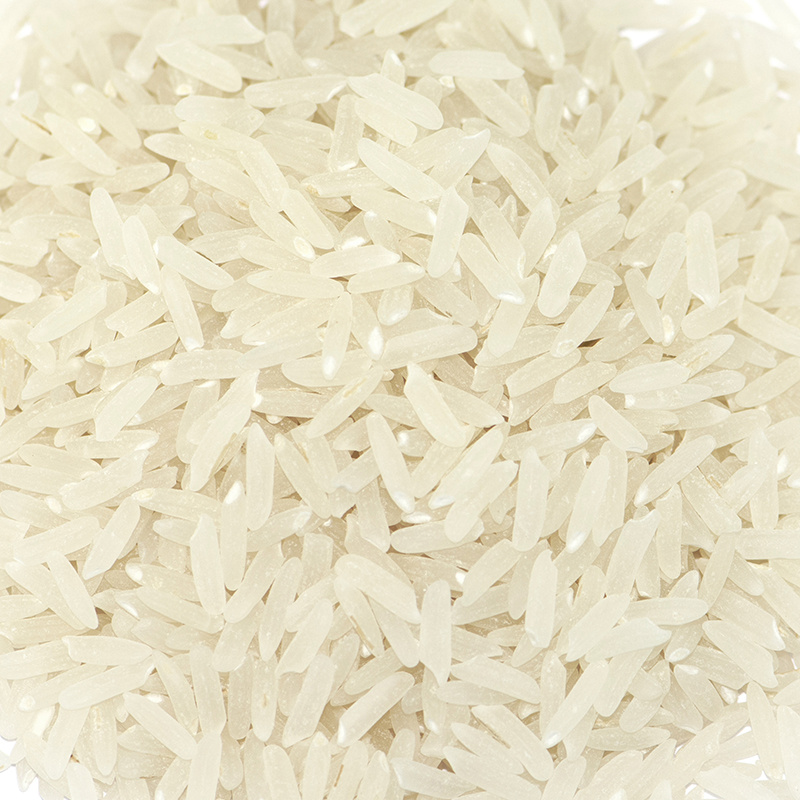 Long B Grain Rice Perfumed
brown / white / parboiled (brown/white)
ORIGINS
MAIN CHARACTERISTICS
Thin and long grain, longer than 6 mm and a width/length ratio equal to or greater than 3 mm, natural fragrance
USES
An ingredient in particularly aromatic side dishes, Asian specialties, fragrant rice salads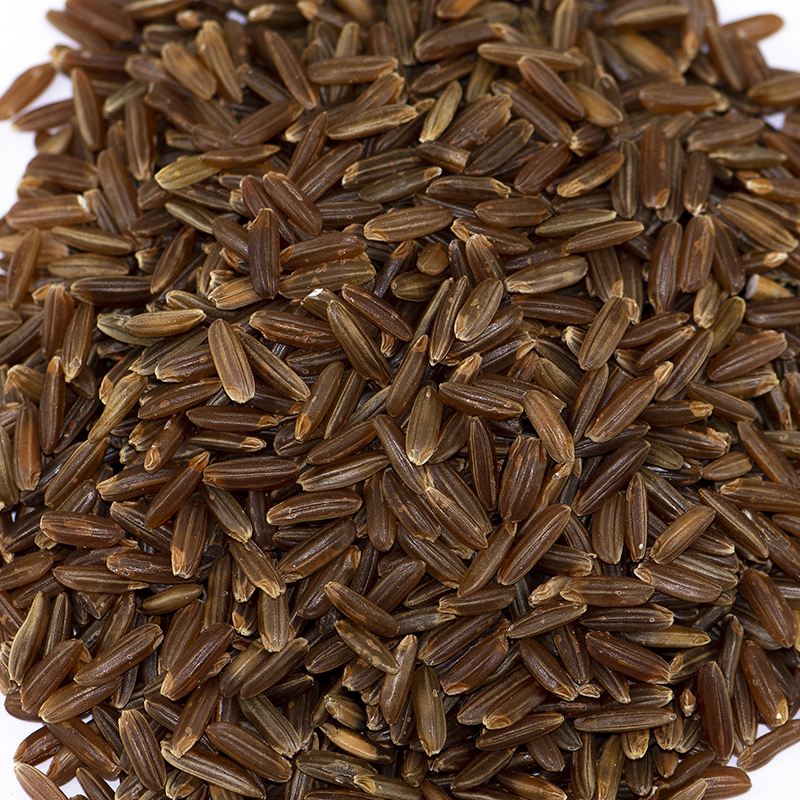 Red Rice
whole / parboiled
ORIGINS
MAIN CHARACTERISTICS
Medium grain, natural colour
USES
For multi-colour risotto dishes, rice salads, even with sweet and sour vegetables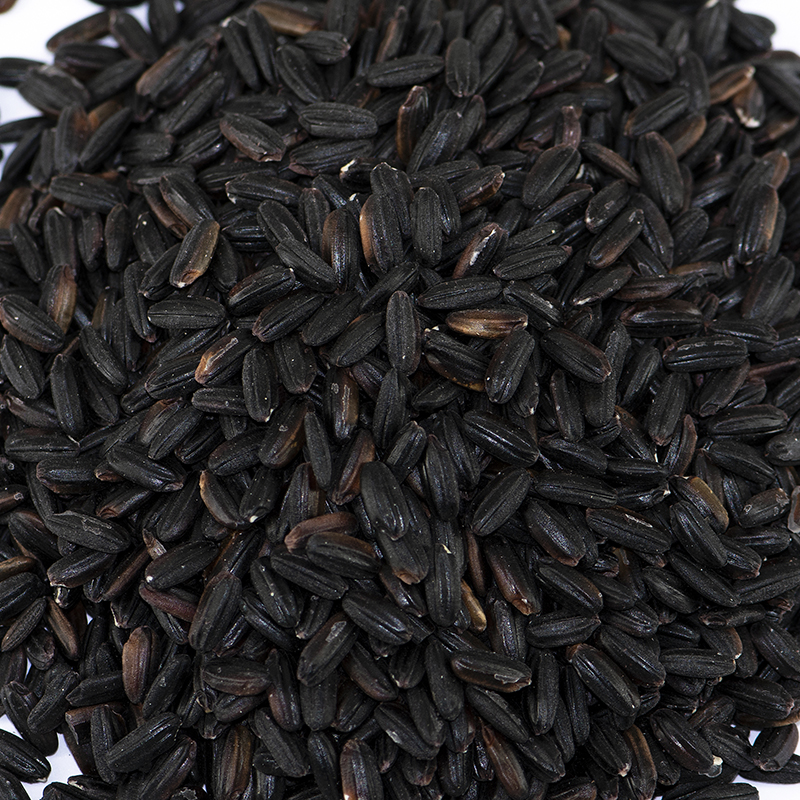 Black Rice
whole / parboiled
ORIGINS
MAIN CHARACTERISTICS
Thin and long grain, natural colour, aromatic
USES
For multi-colour risotto dishes, rice salads, even with fish