The production of parboiled rice has ancient origins. Actually, more than 4000 years separate us from former users of this technology.
The phases were few and simple: paddy rice, that is raw rice, was soaked in cold water, briefly cooked and allowed to dry in the sun afterwards.
The actual plants use more advanced technique. Paddy, once wet or soaked in hot water, with or without pressure, is steamed, dried in order to bring it to the right degree of moisture and finally milled white.
Unlike traditional parboiling process which, as said, starts from paddy rice, our plant treats directly brown rice grains.
The husk, the outer part of the grain, is nor soaked nor cooked. It's the husk which gives the classic parboiled rice intense yellow color, the flavor and aroma of straw bran.
In traditional process, during cooking process, whatever is located on the husk, actually, is pushed inside while soaking and treating with pressure the kernel.
On the contrary, by starting with brown rice, cooking takes place on the kernel free from the outer layer and therefore protected from any external contamination.
Thanks to continuous experimentation, our process of parboiling, baking and gelatinising has reached new goals. The new set-up offers healthy and wholegrain products and maintains the natural, uniform colour and the typical aroma of the variety. You can enjoy wholemeal Basmati rice or aromatic rice with their original fragrance, with no alterations and ready to be savoured in 10 minutes. Red and black pigmented or coloured rice has become a staple for modern, trendy recipes and although it is a wholegrain, it can be prepared in 10 minutes. You can mix different types of rice according to your taste: white, wholemeal and coloured rice can be combined, and you can be sure everything will cook perfectly in 10 minutes.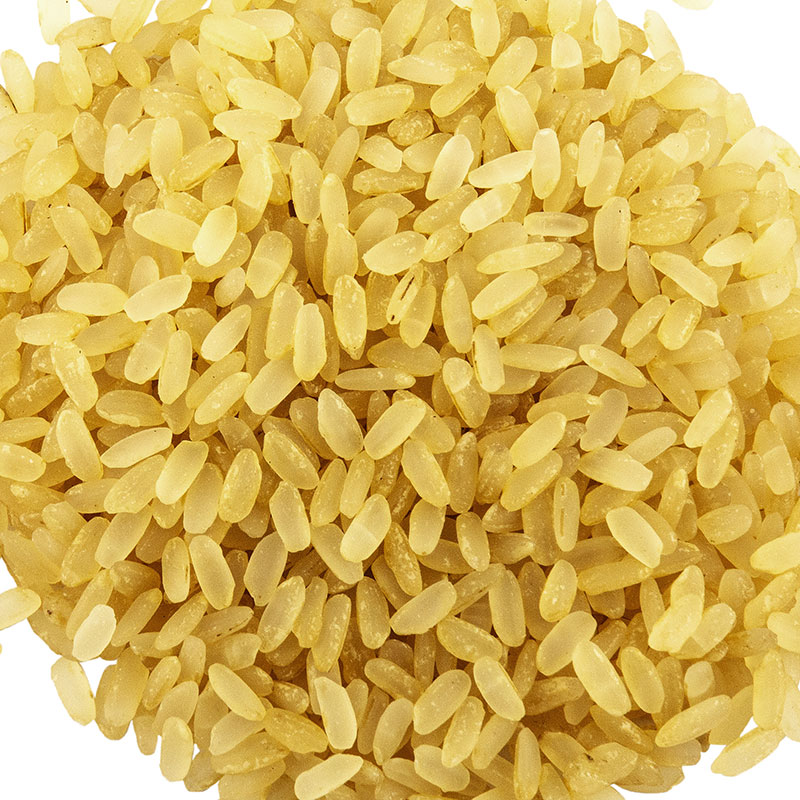 Long A Grain Parboiled Rice
brown / demi-white / white
ORIGINS
MAIN CHARACTERISTICS
Longer than 6 mm and a width/length ratio greater than 2 but less than 3 mm
USES
Ingredient for making prepared dishes, timbale, sushi, Mediterranean rice salads, for the catering and food service industry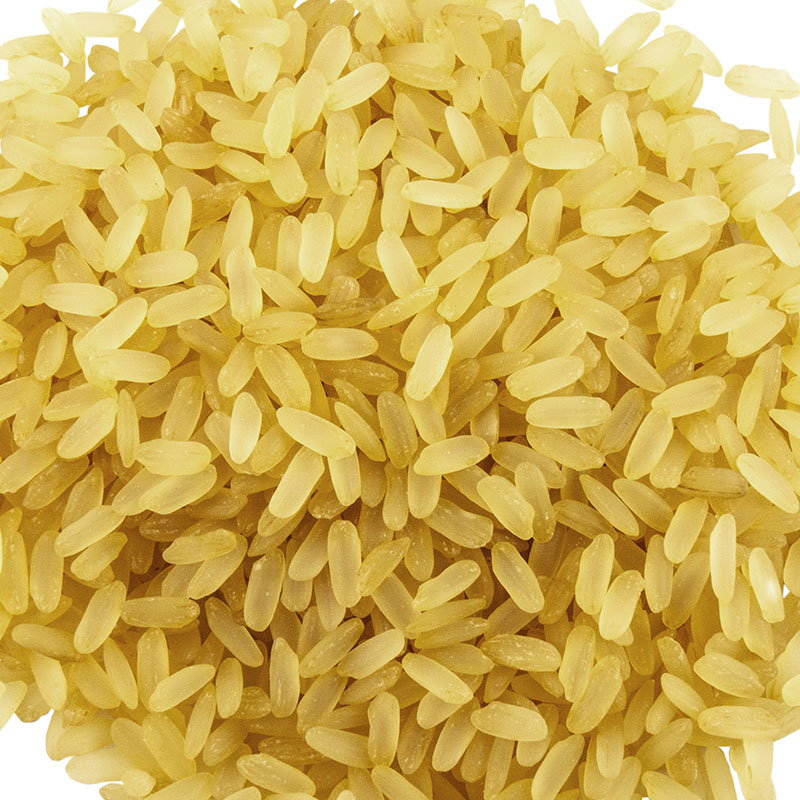 S.Andrea DOP Parboiled Rice
brown / demi - white / white
ORIGINS
MAIN CHARACTERISTICS
Large, long grain, longer than 6 mm and a width/length ratio greater than 2 but less than 3 mm
USES
Main ingredient in pre-mixed foods, in risotto mixes, for exclusive restaurants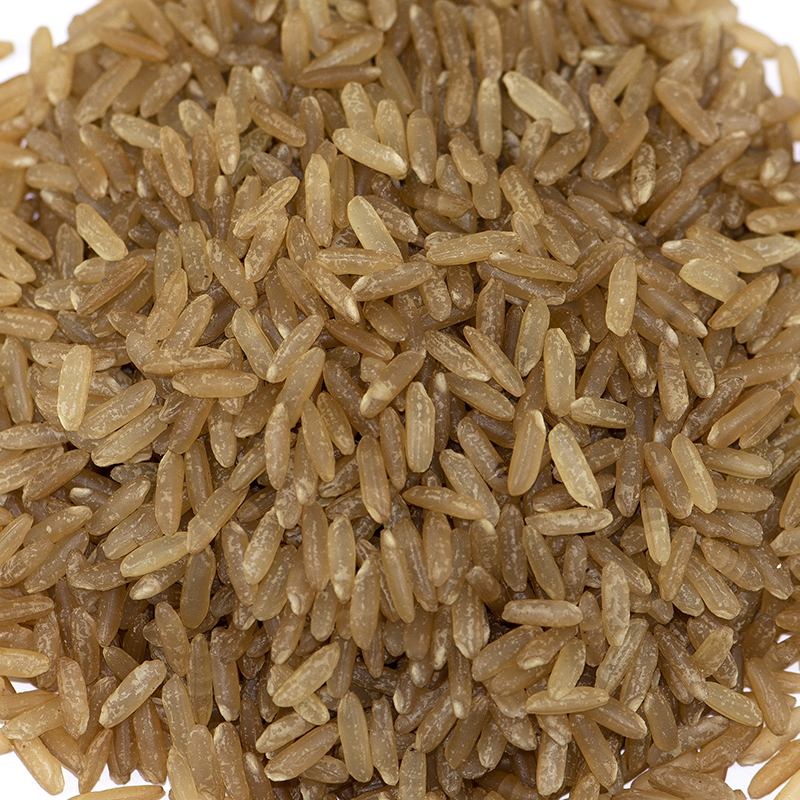 Long B Grain Parboiled Rice
brown / demi-white / white
ORIGINS
MAIN CHARACTERISTICS
Thin and long grain, longer than 6 mm and a width/length ratio equal to or greater than 3 mm
USES
Ingredient in the preparation of oriental rice salads and English-style rice dishes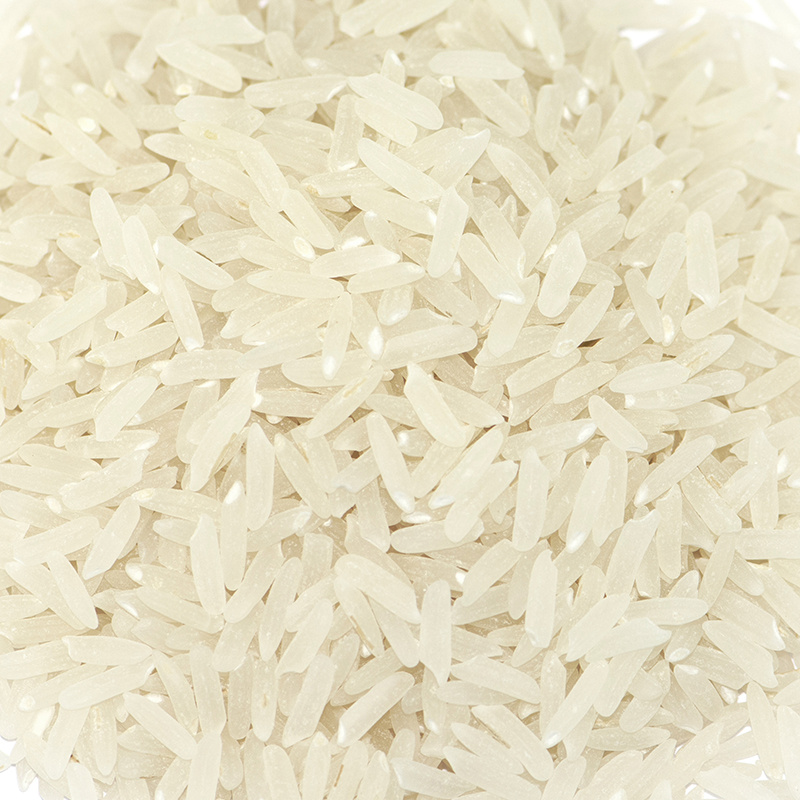 Long B Grain Perfumed Parboiled Rice
brown / white
ORIGINS
MAIN CHARACTERISTICS
Thin and long grain, longer than 6 mm and a width/length ratio equal to or greater than 3 mm, natural fragrance
USES
An ingredient in particularly aromatic side dishes, Asian specialties, fragrant rice salads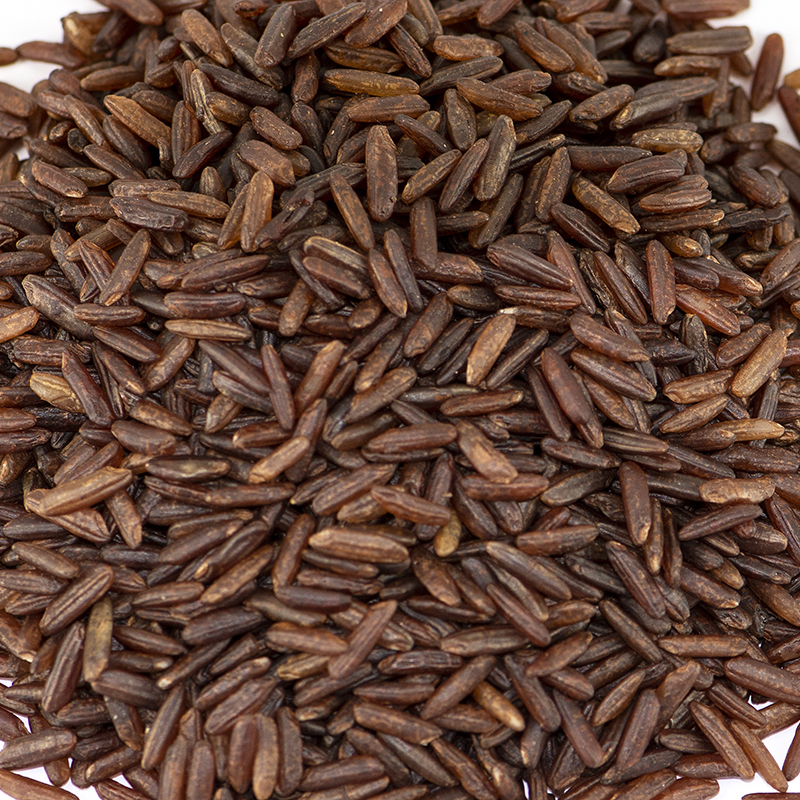 Parboiled Red Rice
whole / parboiled
ORIGINS
MAIN CHARACTERISTICS
Medium grain, natural colour
USES
For multi-colour risotto dishes, rice salads, even with sweet and sour vegetables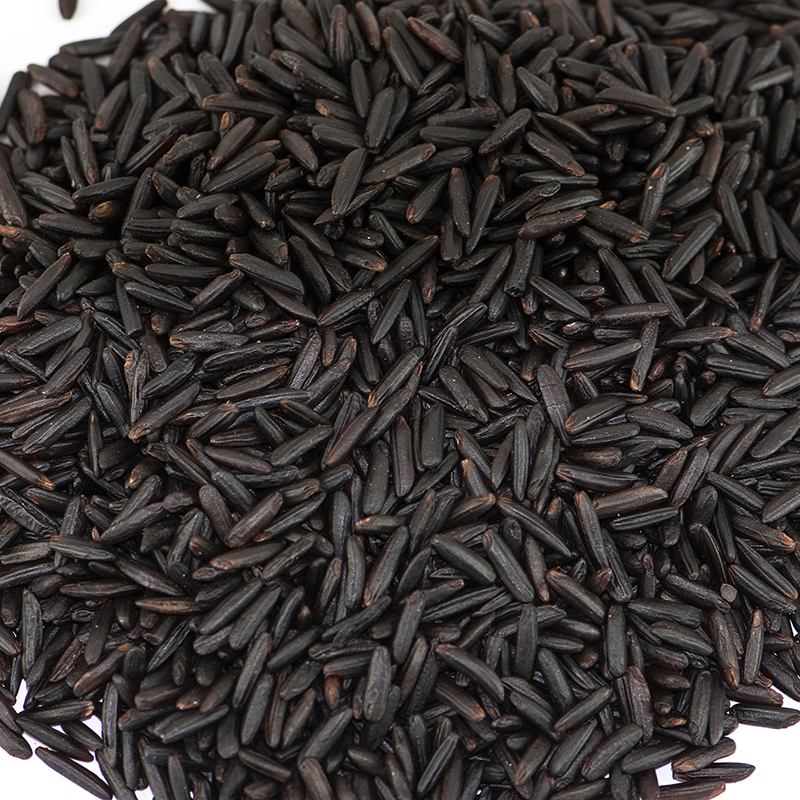 Parboiled Black Rice
whole / parboiled
ORIGINS
MAIN CHARACTERISTICS
Thin and long grain, natural colour, aromatic
USES
For multi-colour risotto dishes, rice salads, even with fish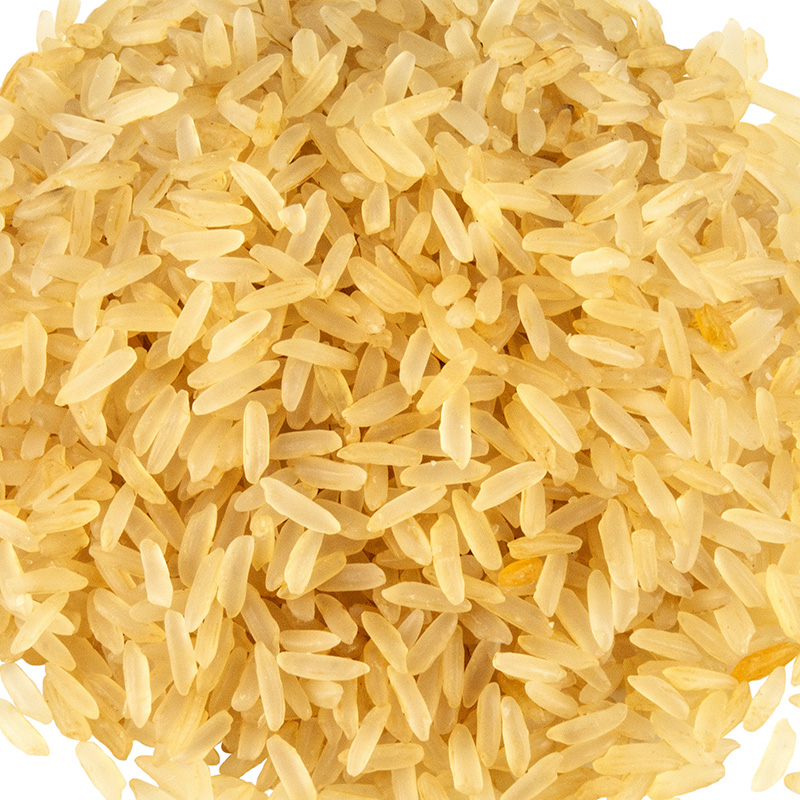 Fast Cooking Rice
brown / white